WHERE HEARTS ARE WARMED. MINDS CHANGED. LIVES TRANSFORMED
Welcome new visitors to WoodlawnFaith Church.
Thank you for visiting our site. WoodlawnFaith Church is a United Methodist Church located in Alexandria, VA where hearts are warmed, minds are changed, and lived transformed. We'd love to have you join us for one our two Sunday services, one of our Bible Studies throughout the week, or one of our upcoming events. Hope to see you soon!
UMW Joins Jazz On The Lawn
SATURDAY | MAY 12, 2PM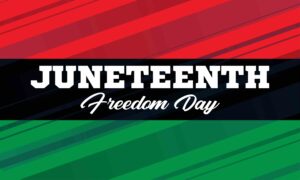 Woodlawn-Faith U.M.C.
In Partnership with
Aldersgate U.M.C.
Come and Learn the History
At WoodlawnFaith Church, we believe that doing life together is how we live the Christian journey. No matter your age, stage, or gender, WoodlawnFaith Church offers a variety of ways to get connected through our ministries. This is where we find belonging and growth.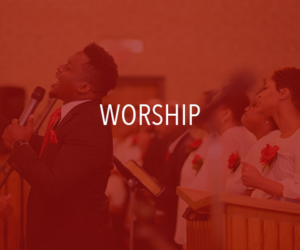 We h
ave two convenient worship services each Sunday: 8:30am and 11:00am at our Harrison Lane Campus. Come and worship with us in a blended contemporary/traditional worship service. You will find yourself welcomed and encouraged!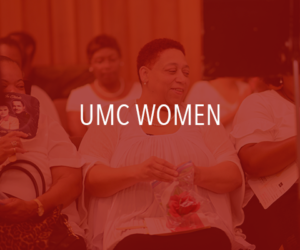 United Methodist Women is a community of women whose purpose is to know God and to experience freedom as whole persons through Jesus Christ; to develop a creative, supportive fellowship; and to expand concepts of mission through participation in the global ministries of the church.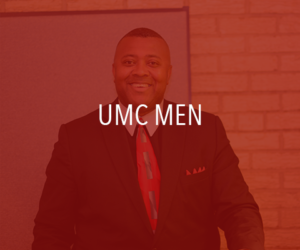 The ministry of men in the local church is defined as a core group of men, partnering with their pastor, to invite and initiate spiritual growth opportunities for all men of the church. Everyone has different gifts, graces and areas of interest. Therefore, there are diverse ways for women to be involved.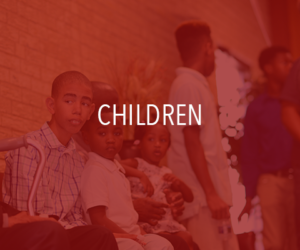 Our Children's Ministry provides a safe, spiritual and fun environment where God's Word comes to life through innovative lessons creatively designed for children to understand. Your child will laugh, learn, play, explore, grow, feel loved, and won't want to leave.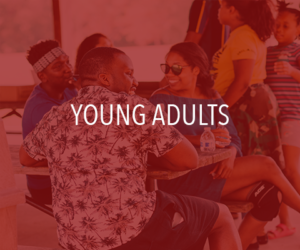 Beyond The Walls is a Young Adult ministry birthed out of WoodlawnFaith Church that focuses on helping you adults find purpose, identity and belonging.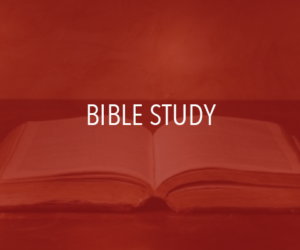 Bible Study Happens Three Times a Week!
Tuesday: 11:00pm
Wednesday: 6:00pm
Sunday: 9:30am